Filters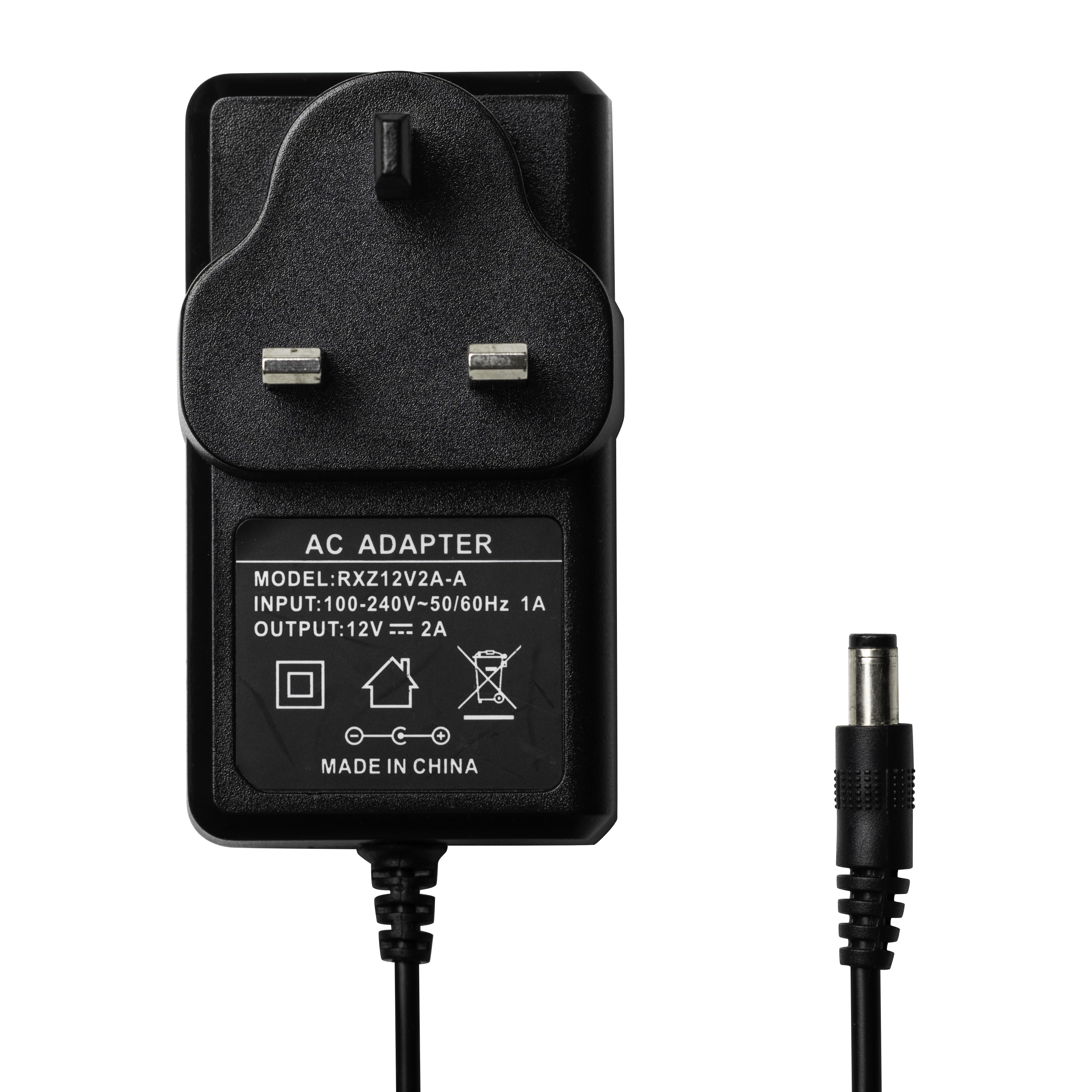 Sold out
Sold out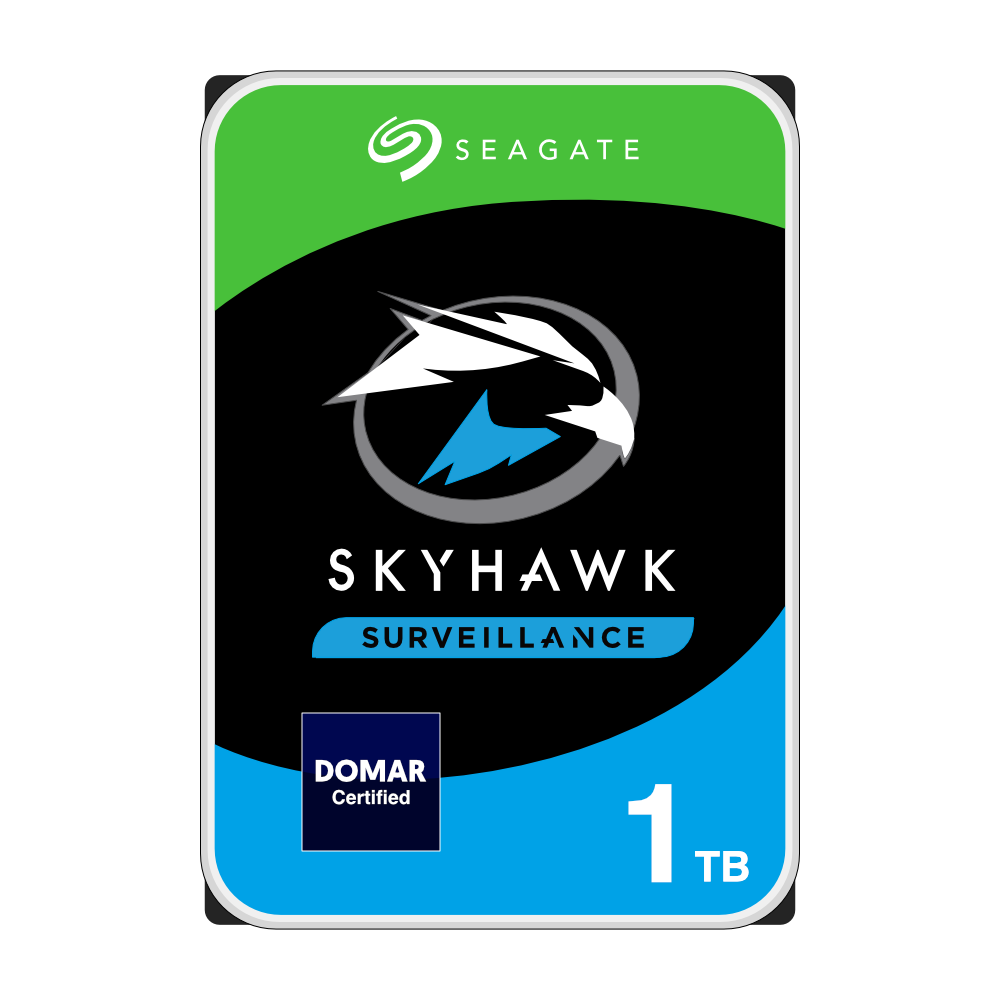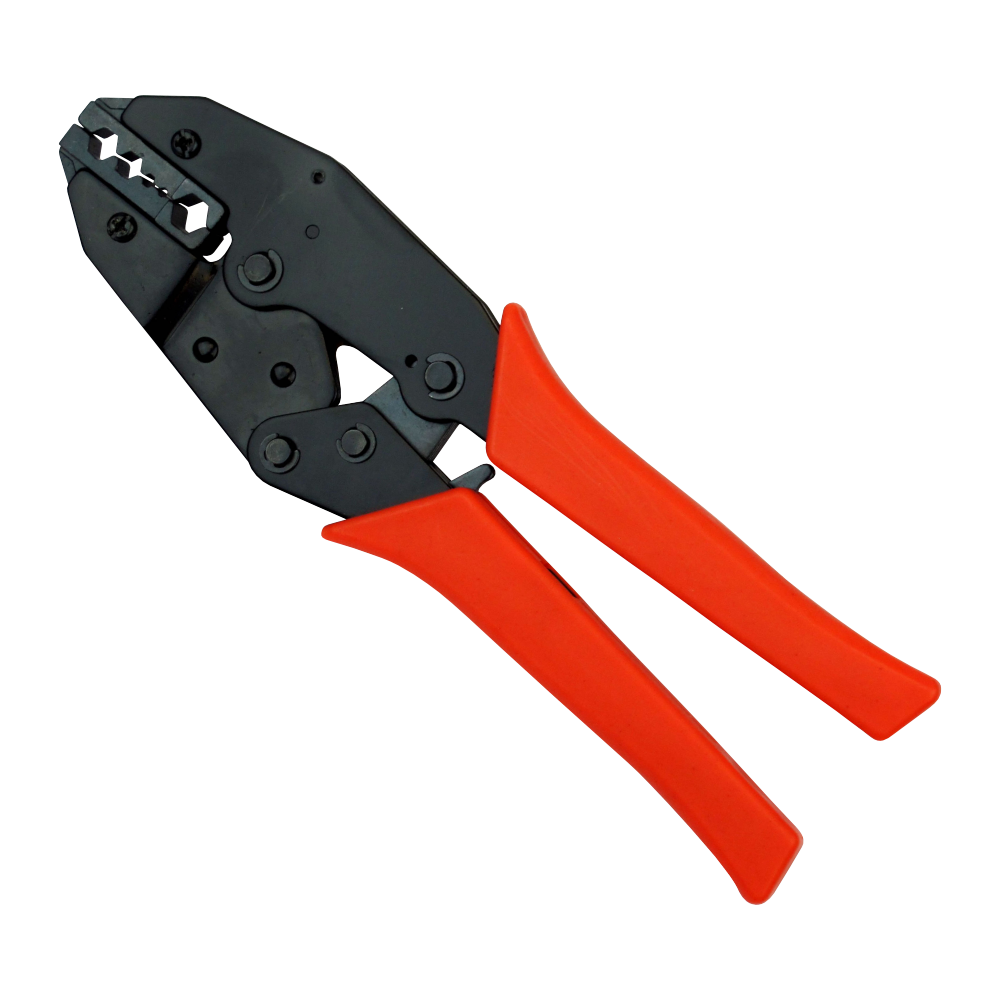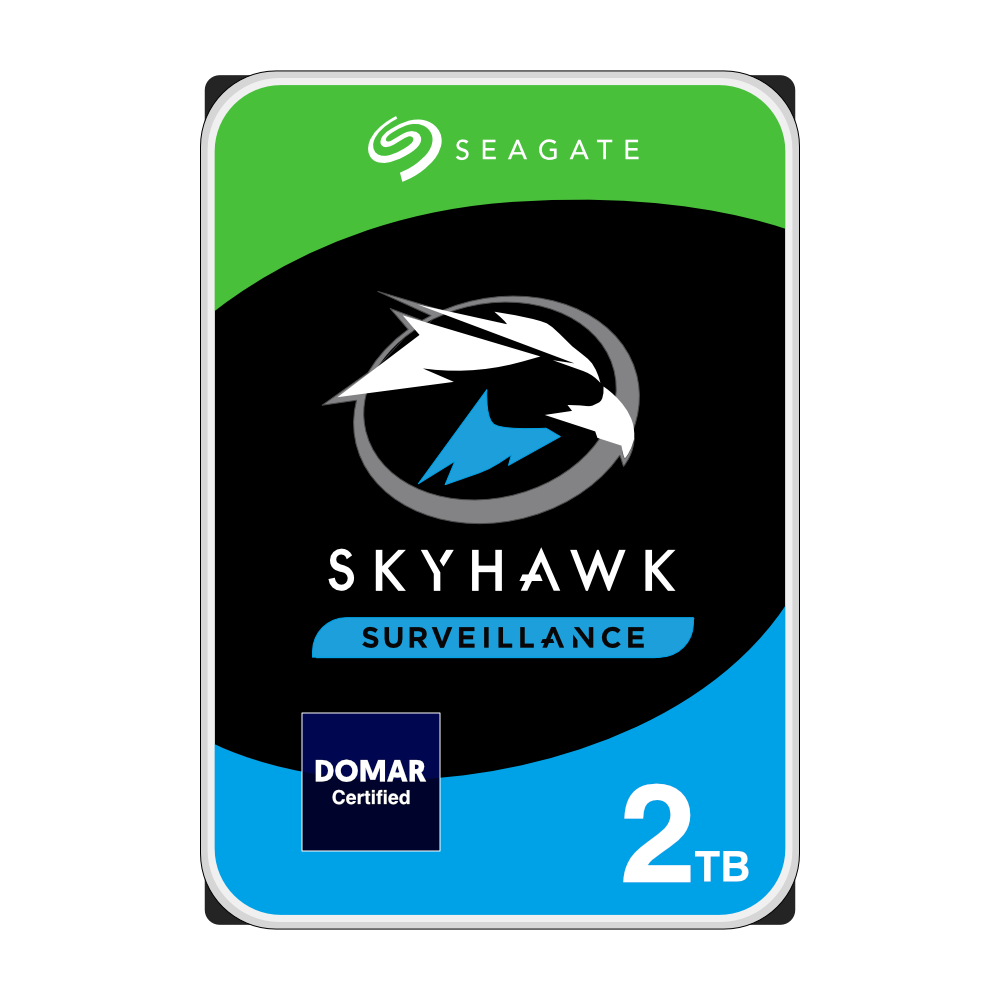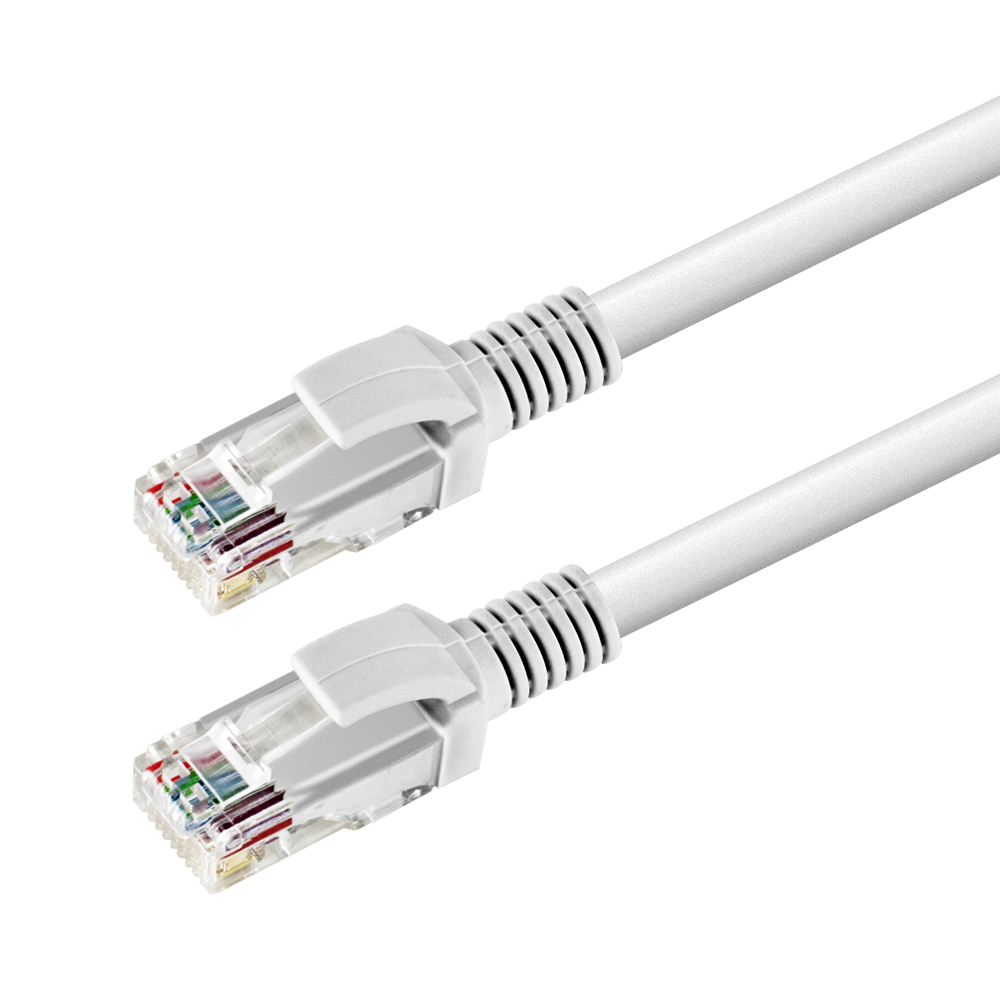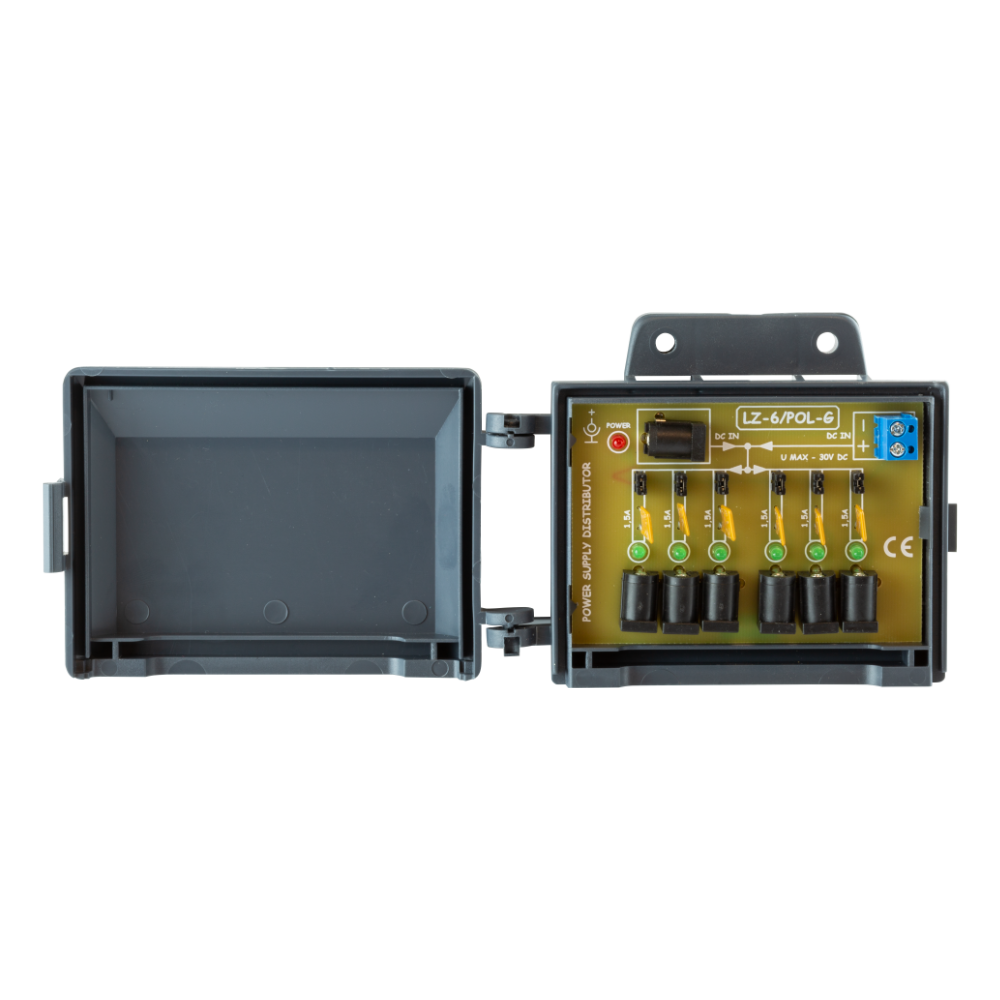 CCTV Accessories
CCTV Accessories
A one-stop shop of CCTV accessories for all types of CCTV Systems. Explore cables and connectors, power adaptors, video baluns, monitors, Wi-Fi accessories, hard drives, camera brackets, junction boxes, audio modules, switches and more, all designed to work with CCTV systems.
Ready Made Cables
Buy various lengths of pre-made cables for your NVR and DVRs. Network CAT 5/6 cables are made for IP cameras and NVRs. BNC Siamese cables are designed for analog cameras and DVRs/XVRs.
See All Cables
Camera Brackets
Universal mounting brackets for all shapes of CCTV cameras. Various ring-shaped bases for dome and bullet CCTV cameras. L-shaped wall-space brackets for PTZ CCTV cameras.
See All Brackets
Junction Box
Waterproofing for your CCTV cables and connectors.
See All Junction Boxes
Hard Drives
Professional CCTV-grade hard disk drives for reliable recording.
See All HDD
Networking Parts
Extend Your IP system with network switches and cables.
See All Networking Parts
Illuminators
Enhance your CCTV infra-red night vision even further.
See All Illuminators
Controller
Keyboard and joystick devices to allow you to remote control PTZ cameras.
See All Controllers
Monitor and Display
Choose different sizes of CCTV monitors for live viewing.
See All Monitors
Microphone
Enable Audio on Your CCTV system with extenral microphones.
See All Mics
SD Cards
Enable local recording on certain CCTV cameras with an SD card slot.
See All SD Cards
Tools
Build your own CCTV cables with crimping and stripping tools.
See All Tools
Coaxial Cable
Make your own extended CCTV cables (up to 100 metres).
See All Cables
BNC Connector
Splitting and extending CCTV footage with creative solutions.
See All BNC Connectors
DC Connector
Tailor your own CCTV power cable that meets your bespoke needs.
See All DC Connectors
Audio Connectors
Spliting & Entending CCTV Audio with Creative Solutions.
See All Audio Connectors
Video Balun
Enhance your CCTV video streaming quality over long distances.
See All Video Baluns
VGA & HDMI Cables
Connect Your recorder to various types of monitors and displays.
See VGA & HDMI Cables
Monitor Brackets
Fix your CCTV monitor or display to the wall.
See All Brackets
Power Adaptors
Powering up your cameras and recorders with correct voltage and amps.
See All Adaptors
Power Distributors
Delivering power to multiple CCTV cameras with one box.
See All Distributors
PoE Connectors
Extend IP CCTV cameras with Power over Ethernet accessories.
See All PoE Connectors
Smart Home
A collection of futuristic and clever smart home cameras.
See All Smart Products
Bulk Buy
Buying 20x Cameras or more? We have some deals for you. As much as 50% discount.
See Deals
Refurbished
Refurbished stock works as good as new. As much as 50% discount.
See Deals
Next Business Day Delivery
Place orders before 3pm for next business day delivery. Free shipping for all kits.
Customer service
Reach out Mon-Fri, 9am-5pm. Response within 24 working hours.
Refer a friend
Earn rewards when your friends make a purchase.
VAT Invoices
We always include your VAT invoices in your delivery.
Discover everyday privacy protections.
Privacy is Our Priority.
Privacy is a fundamental human right. At Domar CCTV, it is also one of our core values. Your devices are important to your safety. We sell our products to protect your privacy and give you control over your information. It's not always easy, but those are the principles we believe in.

Face Detection Data
Our cameras come with smart face detection features. Face detection data exist only on your device and can be deleted at any time. It does not go anywhere else. Face detection features can be turned off at any time.

Video Footage
Your security footage is protected by your password and cannot be accessed without it. Once you have changed the default password of the device, only manufacturer can reset it, after confirmation of purchase and identity.

Audio Data
Audio recording can be turned on and off if the camera is equipped with a microphone. It cannot be accessed without your password.
App Access
One device can link up with a single mobile app account. However, you may share it with another account and cease sharing at any time.