Ultra HD 4K CCTV system Top-of-the-Line Security with Zxtech ultimate CCTV experience.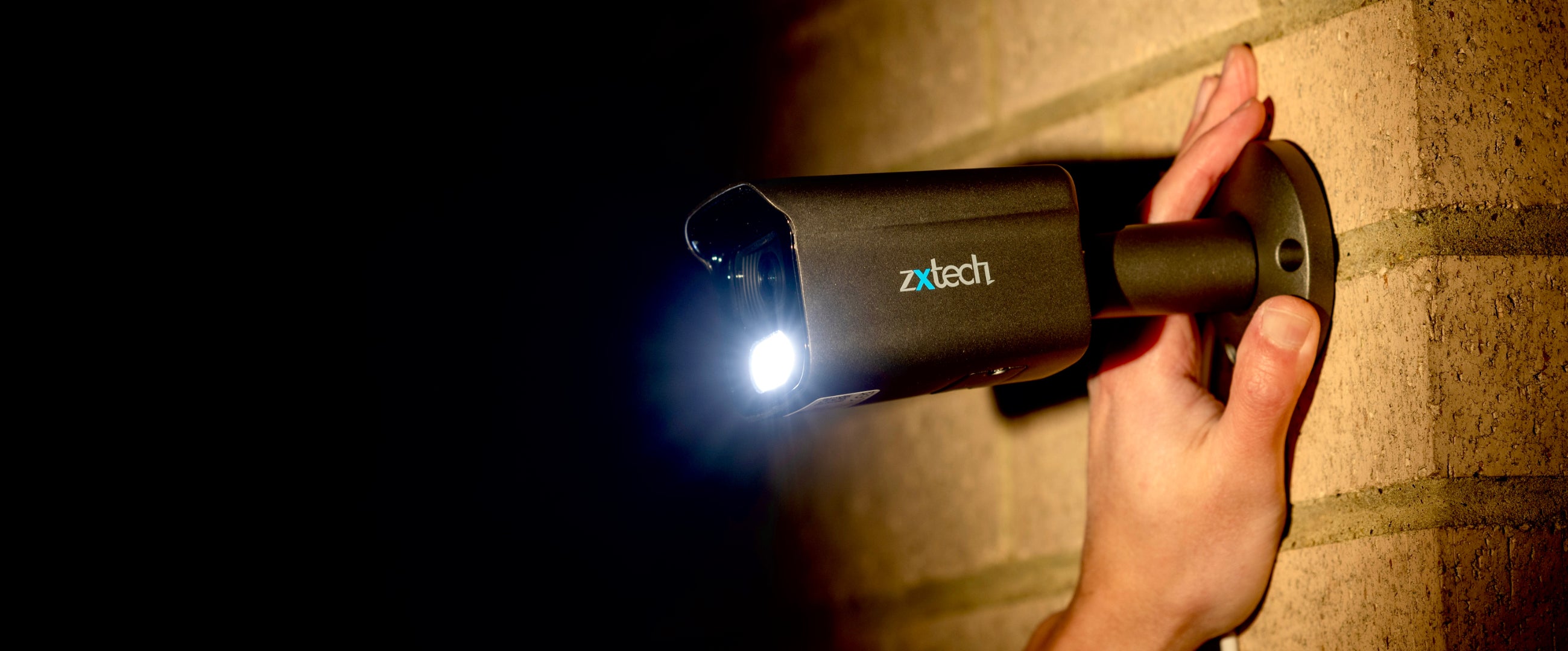 Say goodbye black & white night time recordings and hello to crystal-clear, coloured footage around the clock.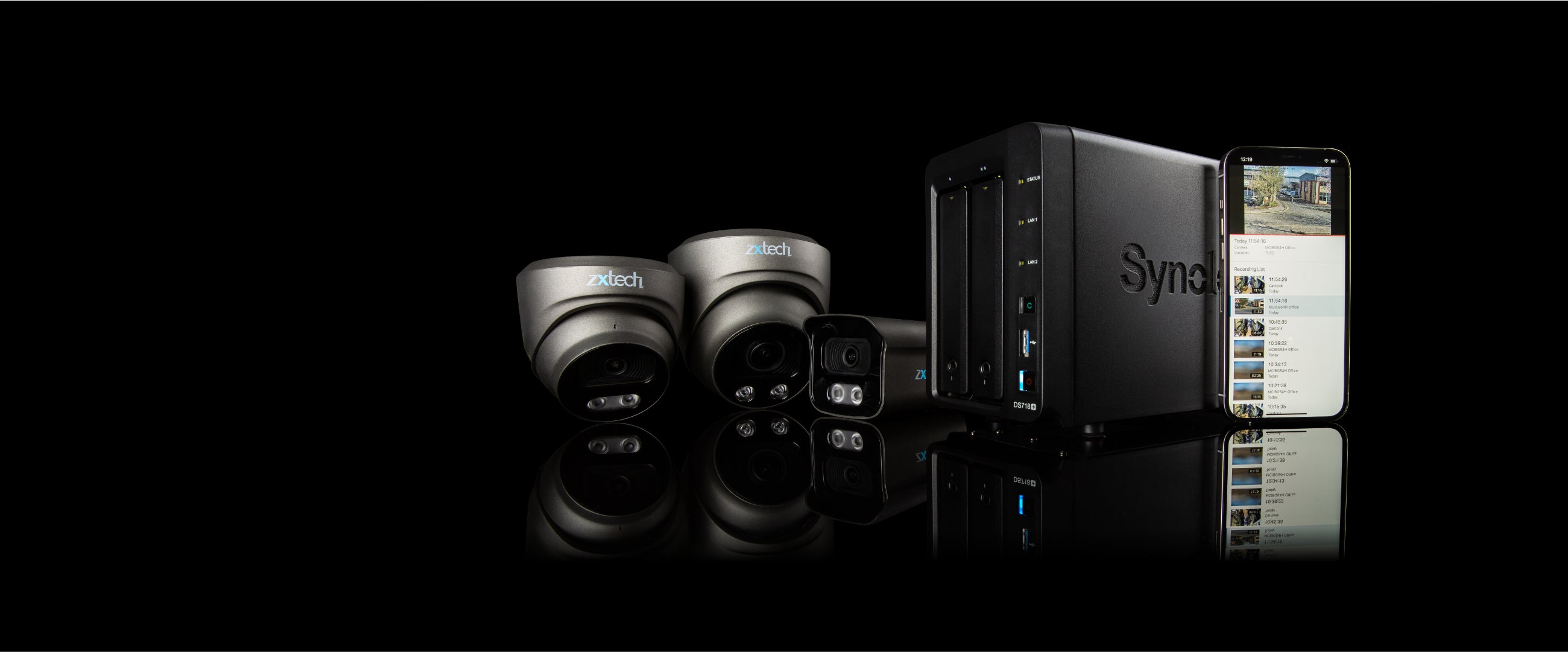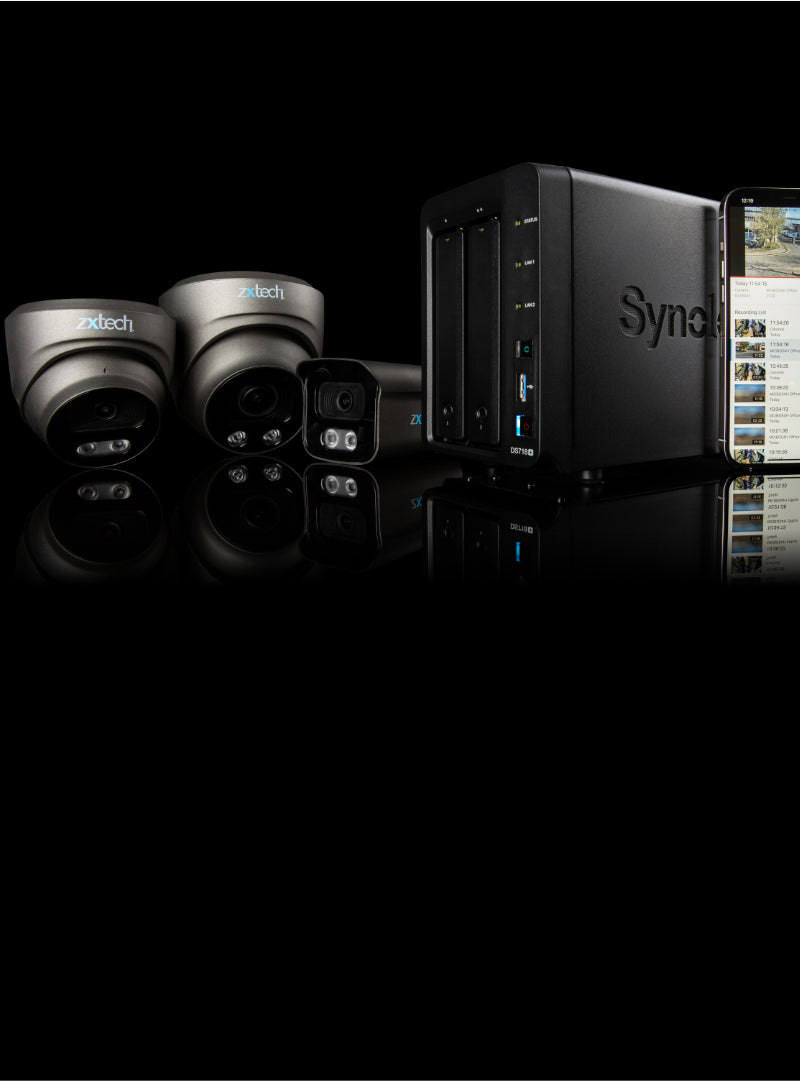 Sony Starvis CCTV Cameras
5MP & 4K, Wireless or PoE, Infrared or Colour Night Vision, Metallic, Waterproof, 120dB HDR, up to 128GB, Grey or White Finish.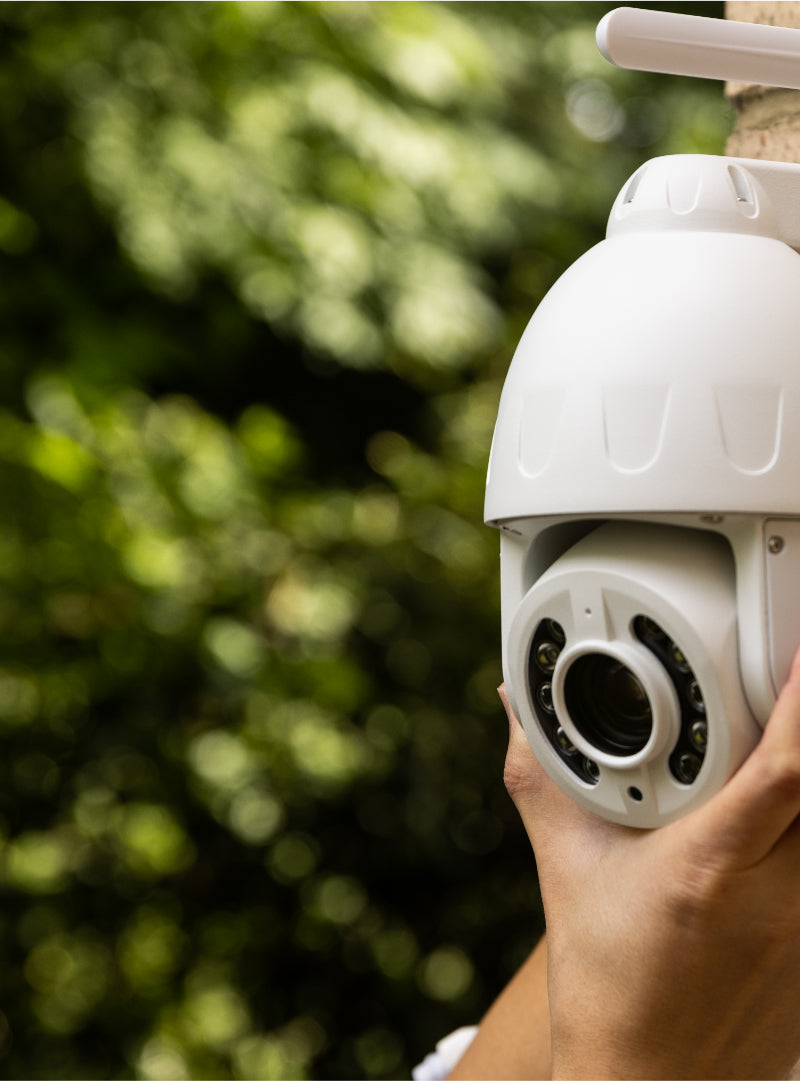 Experience the power of artificial intelligence with our smart AI detection technology in our super high definition 8db wireless CCTV system.
ntense LED is a technology used in our CCTV cameras. It features an ultra-bright LED light that automatically turns on in dark environments. This enhances the camera's lighting, allowing it to capture color footage at night. However, please note that Intense LED cameras emit very bright light, which can be disruptive. Therefore, we do not recommend using them indoors or in front of your neighbors.
Intense LED technology does not affect the resolution of our cameras. It solely focuses on enhancing the lighting conditions for capturing better footage at night. Rest assured, the resolution remains unaffected by the use of Intense LED.
None. We do not sell battery powered cameras .