Domar Solutions Ltd
Email Us (Recommended)
sales@domar.com
techsupport@domar.com
Call Us:
Find Our Shop:
Unit 4, Maple Grove Business Centre, Lawrence Road, Hounslow, TW4 6DR
Our Registrations:
VAT No. GB131399516

Registered in England No. 07228620

EORI No. GB131399516000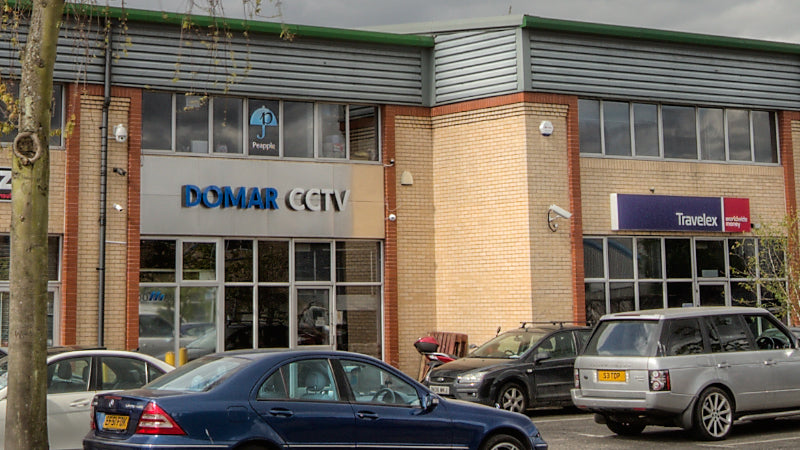 Contact Form
To quickly and easily get Help or Support, just tap the red button located in the bottom left corner. We strive to respond to your inquiries within 1 working day. However, if you contact us between 9am and 5pm on a regular workday, you can expect a reply within 1 to 2 hours.