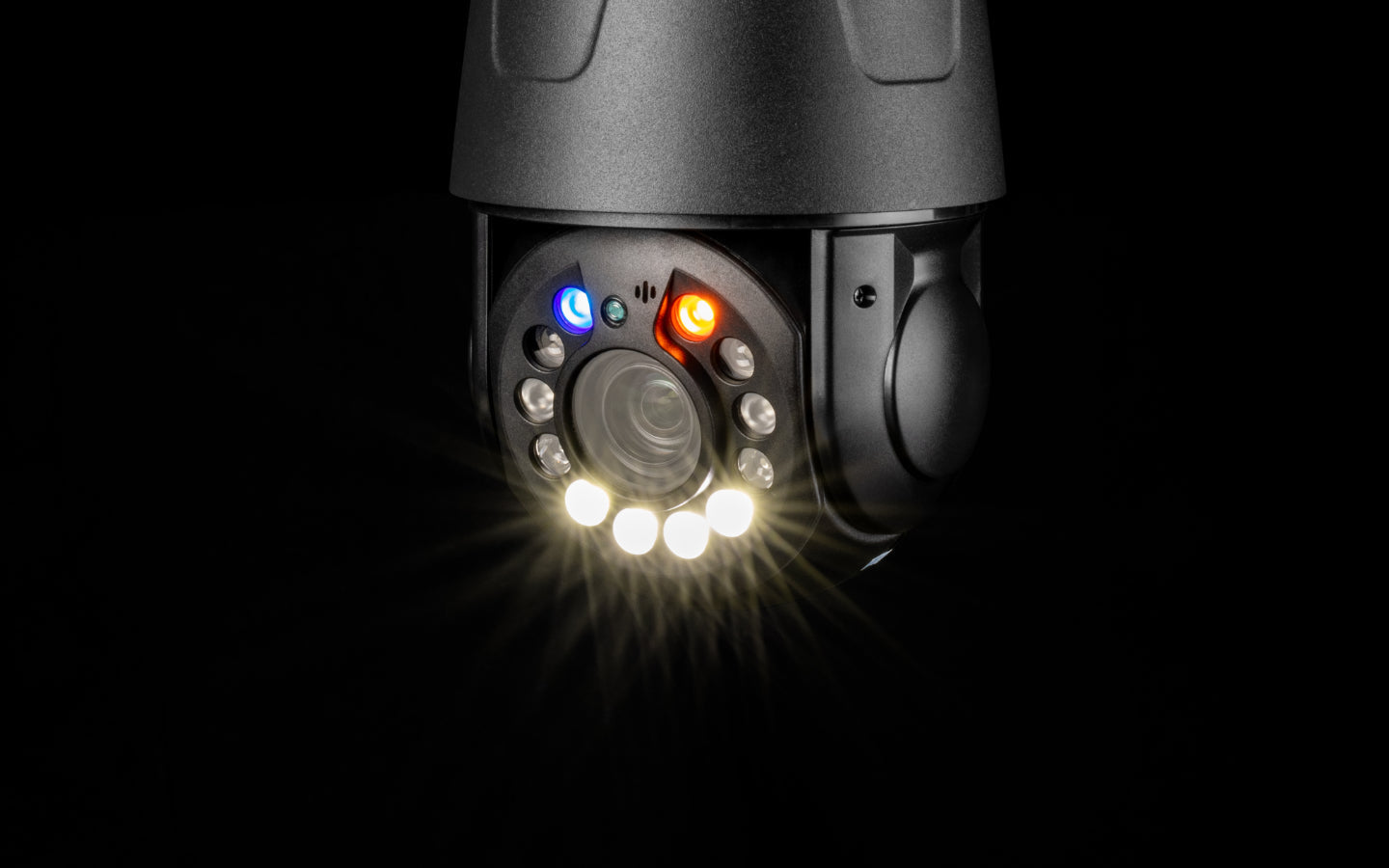 4K Wireless Security Camera System
0 products
Sorry, there are no products in this collection.
Explore our Best 4K Wireless Security Camera System that features amazing instant Plug and Play protocol. With a pre-configured wifi connection, the setup cannot be easier. All you need is to power up the cameras and the NVR, and connect the recorder to a monitor. The streaming will start instantly. Saves you hours of hassle setting up the connection. No network cable or wifi hub is required for this operation.
Our 4K 8-megapixel wireless camera system features amazing security footage details in Ultra High Definition. It produces 400% sharper details than traditional Full HD cameras. At this level of sharpness, the built-in face detection works very effectively. Allows a very low rate of error and false notification. 
Easy mobile access, remote playback, up to 8TB of HDD capacity, great night vision comes as standard. Making this system the best Zxtech 4K Wireless Security camera system yet. If you wish to remotely access the system, you will have to plug the NVR into an internet router.
If you are more interested in wired PoE 4K CCTV Kits, please click here to explore further options.